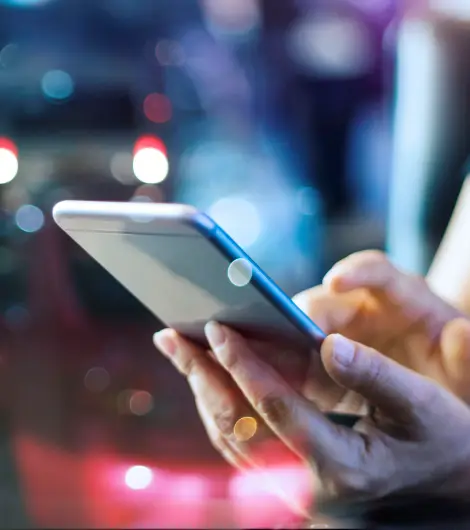 We create digital products that make people's lives easier.
WordPress Website Design & Development Agency in Raleigh, NC
SkylarStudios is a leading digital agency based in
Raleigh, NC
. We offer comprehensive web design and development services, combining creativity, technology, and strategic thinking to deliver exceptional value to our clients. Specializing in WordPress and Responsive Website Development, we are at the forefront of cutting-edge website creation.
All the benefits of a large website company at a fraction of the cost.
Experience all the advantages of a large-scale website company without the hefty price tag. At SkylarStudios, we specialize in crafting interactive, modern, and visually captivating websites. Our goal is to help you establish a robust online presence that resonates with your target audience and meets your specific business needs..
We proudly serve clients in the Raleigh/Cary/Durham/Chapel Hill area, as well as the Triangle area, Charlotte, and the
Greensboro Triad area
. Our web services extend throughout North Carolina, ensuring accessibility and convenience for businesses across the state.
What We Bring To You
Our Website Services
Pushing our limits to provide you the highest quality WordPress Website Designs & Development Solutions for Businesses, Organizations & Non-Profits!
More services
How We Work
Elevate Your Website Business Success With Technology
Requirement Gathering
Knowing the goals, we can define the scope of the project. What pages and features required to fulfill the goal.
Brainstorm Ideas
With the site architecture and content defined in place, we can start working on the visual brand.
Platform Specific
We'll use WordPress. Your website will be set up the right way on the right platform for what you need.
Testimonial
What Our Clients Say!
WEB DESIGN & Digital DEVELOPMENT COMPANY IN Raleigh, NC
Latest News and Articles
Will Make Your Website Look Amazing!