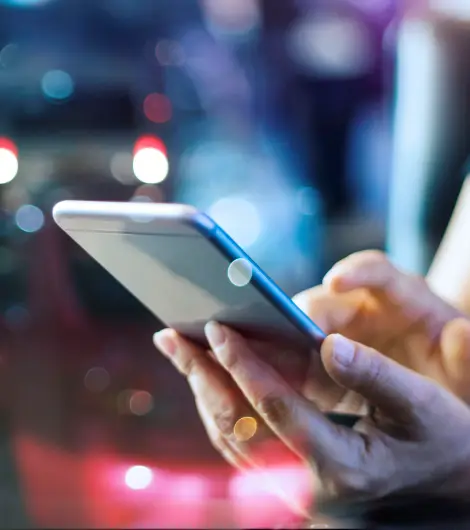 We create digital products that make people's lives easier.
WordPress Website Design & Development Agency in Raleigh, NC
As a full-service digital agency with capabilities across web design & development, we work with clients to unlock value through creativity, technology and business-minded thinking. SkylarStudios website design is located in
Raleigh, NC
is a cutting edge website development company specializing in the building of websites using WordPress and Responsive Website Development.
All the benefits of a large website company at a fraction of the cost.
At SkylarStudios we create interactive, modern, eye-catching websites. We help you build a strong online presence for your business by creating a professional website which best suits your needs and target audience.
Providing our website services in the Raleigh / Cary / Durham / Chapel Hill and the Triangle area, Charlotte and the
Greensboro Triad
area, we offer our web services all over North Carolina.
What We Bring To You
Our Website Services
Pushing our limits to provide you the highest quality WordPress Website Designs & Development Solutions for Businesses, Organizations & Non-Profits!
More services
How We Work
Elevate Your Website Business Success With Technology
Requirement Gathering
Knowing the goals, we can define the scope of the project. What pages and features required to fulfill the goal.
Brainstorm Ideas
With the site architecture and content defined in place, we can start working on the visual brand.
Platform Specific
We'll use WordPress. Your website will be set up the right way on the right platform for what you need.
Testimonial
What Our Clients Say!
WEB DESIGN & Digital DEVELOPMENT COMPANY IN Raleigh, NC
Latest News and Articles
Will Make Your Website Look Amazing!